A story of earned success



Betty Palomino
Get to know the story of an immigrant who startet her own business and then became the CEO of two of the most acclaimed roof contractors in Atlanta.
Hard work and dedication in the face of adversity
My name is Betty Palomino. And this is my story…
Learn about how I have learned to face the adversities I have ben through, and about the victories that helped me become a successful woman, the mother of a wonderful family and a leader in companies that are a model in their field.
"There are no incapable people, but incapable minds"

"There are no incapable people, but incapable minds".

"Success as a purpose to overcome adversity "
Latina Magazine, May 2021.
A high-end magazine about female empowerment, luxury, lifestyle, fashion and entertainment. Posted by PLPG GLOBAL MEDIA.
betty palomino in the media

"From tragedy to success"
Hoy día, Telemundo. May 2021.
Interview on "Hoy día de Telemundo", with Ada Madrina. An inspiring story about overcoming adversities to reach success.

My experience at your disposal

This is how I can helpful to you…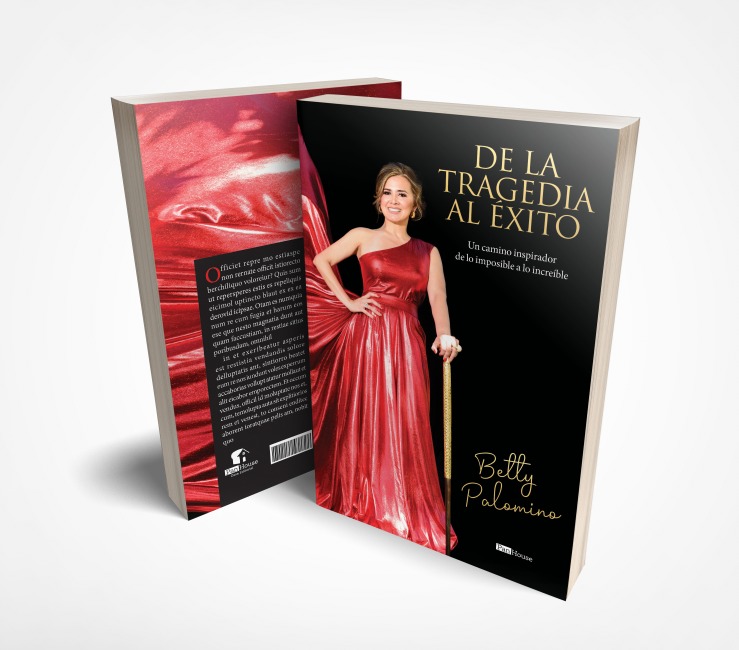 My book, "From tragedy to success"
A book that will empower both women and men because it will give them the necessary tools to face and overcome difficult circumstances and face them not as a life sentence, but as moments that will leave lessons.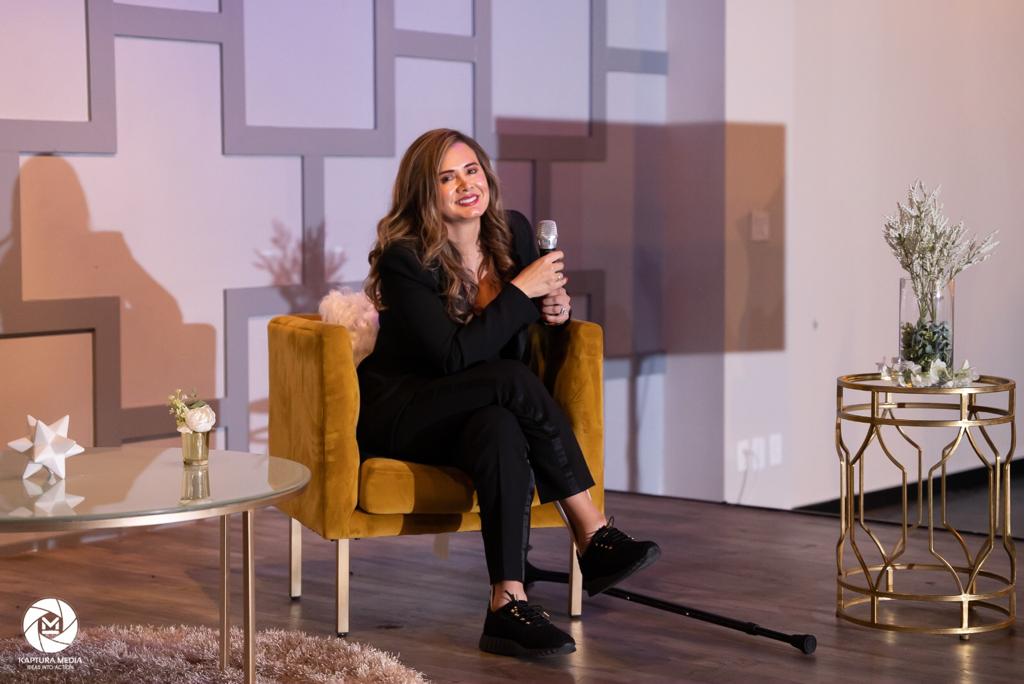 Overcoming great adversities has given me perspective; and that is why I share my Fenix Method and the keys to achieve success with perseverance and dedication. All this through inspirational talks for organizations.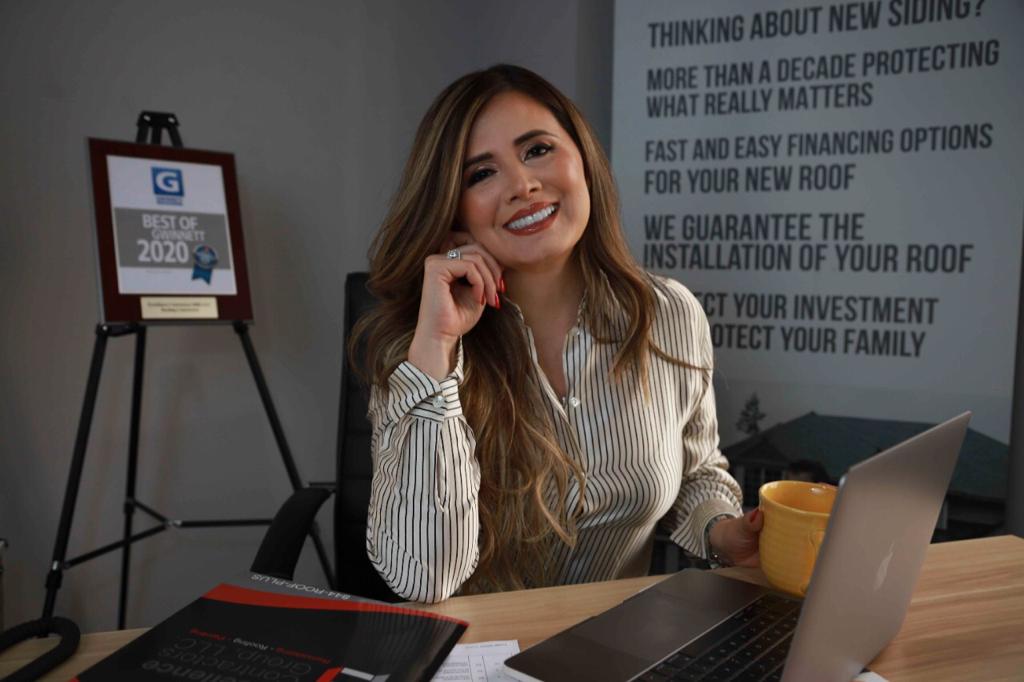 My experience as a successful businesswoman dedicated to support the projects of women and men whose entrepreneurships require key element to overcome obstacles, transform processes and achieve great objectives.
Acknowledges and certifications